Analogue
Issue 18, May 2021
Quality Healthcare in Kowloon East: Upgrading the United Christian Hospital
九龍東優質醫療設施﹕優化基督教聯合醫院
Our healthcare system is under increasing pressure as Hong Kong's population ages. ATAL has accumulated a wealth of experience in supporting many public hospitals' expansion and renovation projects over the years to satisfy the community's healthcare needs.
"The COVID-19 crisis highlighted the importance of a robust healthcare system, and public expectations will only rise when the pandemic is over," said Ir Victor Law, Executive Director of ATAL Engineering Group. "We shall spare no effort to help Hong Kong safeguard public health with our innovation and expertise."
The current expansion and renovation of United Christian Hospital (UCH) is a good example. Our healthcare engineering team has already completed several alteration and addition works for UCH over the years while our Information, Communications and Building Technologies (ICBT) team has won several contracts in the expansion of redevelopment project of UCH.
Opened in 1973, UCH provides a wide range of acute, extended care and community medical services to residents of Kwun Tong and Sai Kung districts, but its current facilities can no longer satisfy rising demand, requiring more space and capacity, along with design improvements.
UCH has been undergoing major expansion and redevelopment since 2012. This involves various extension and renovation works, the construction of a new ambulatory block, the development of a new Oncology Centre and demolition works. When fully completed in 2025, these projects will give UCH increased space and upgraded facilities to improve, expand and rationalise its clinical services.
ATAL's Healthcare Engineering team has already completed an 800-tonne chiller plant replacement project, including pipework, valves and pump set, in the congested basement of Block S. This fast-track project was completed in just two months, with the new chiller ready for start-up by the end of February 2021. The team also completed an upgrade of the Medical Gases Plants in Block S, including the Medical Air and Vacuum systems. With meticulous planning, the works caused no disruption to normal hospital services.
Our ICBT team also recently won three contracts covering the design, supply, delivery, programming, engineering works and testing and commissioning of the Central Control and Monitoring System (CCMS) and the extra-low voltage (ELV) control and security system at the UCH extension buildings, as well as upgrading the hospital's Building Management System (BMS).
The ELV system, which covers IP-based CCTV, access control, door monitoring, security alarm and broadcast systems, is essential for reliable operations and efficient facility management. The upgraded BMS, using Internet-of-Things (IoT) technology, will make it possible for UCH to integrate all standalone systems, including ELV, into a single network, thus enabling centralised and real-time monitoring to optimise HVAC, lighting, security, energy metering, fire services and other functions.
"Despite the challenges of implementing E&M works during a pandemic and in a congested environment with 24×7 life-critical operations, ATAL teams have attained total customer satisfaction in the UCH project," noted Ir Law. ATAL takes pride in delivering high-quality healthcare engineering services that exceed client expectations.
Indeed, as the population in Hong Kong and elsewhere continues to age, coupled with the possibility of further pandemics in future, demand for quality healthcare facilities is not only greater than ever before but also rising. We shall seize the opportunity to gain a larger foothold in healthcare projects in the local market and beyond.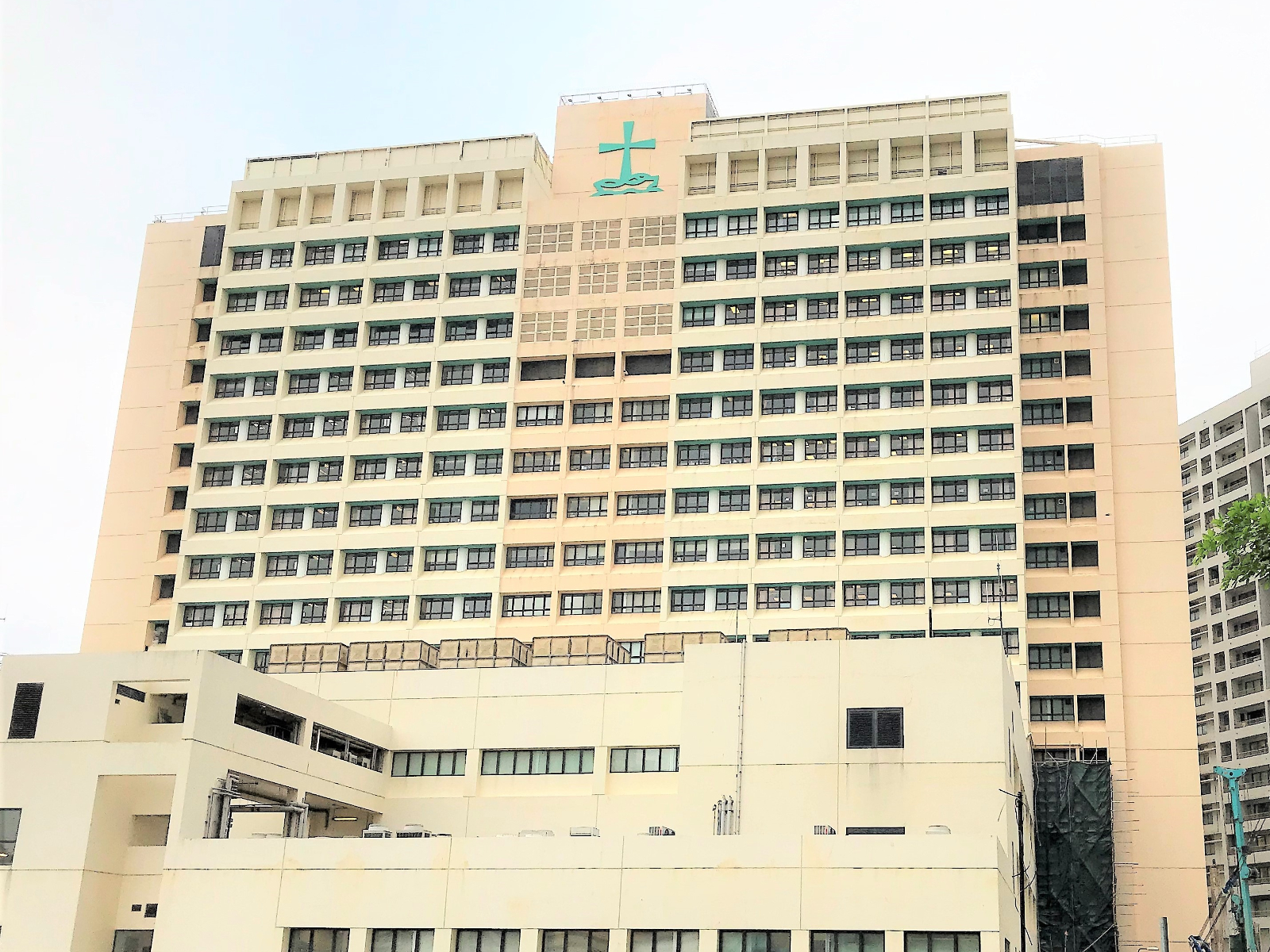 ATAL participates in wide range of E&M works in recent expansion and renovation of UCH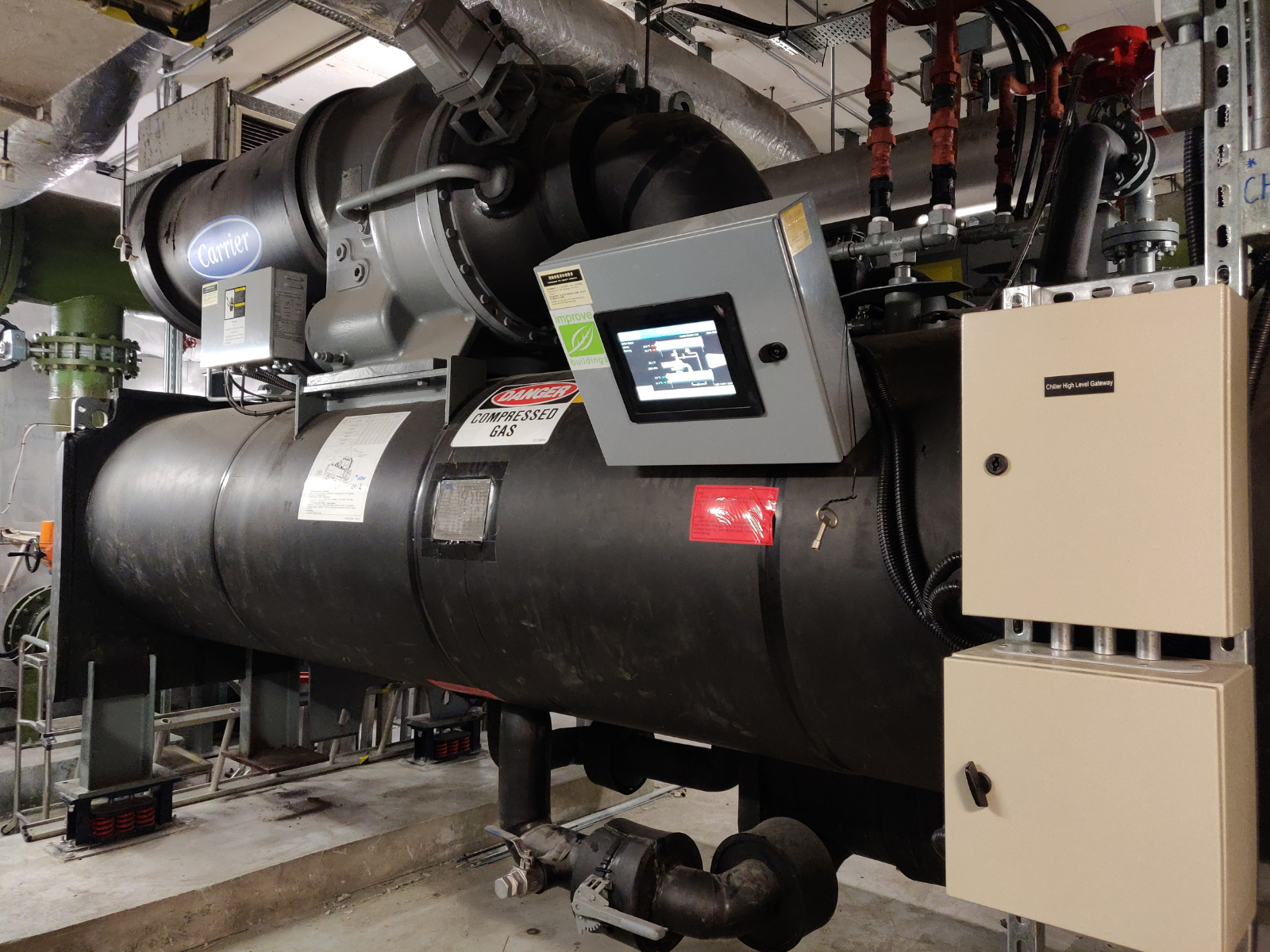 An 800-tonne chiller plant is replaced in only two months without disruption to normal hospital operations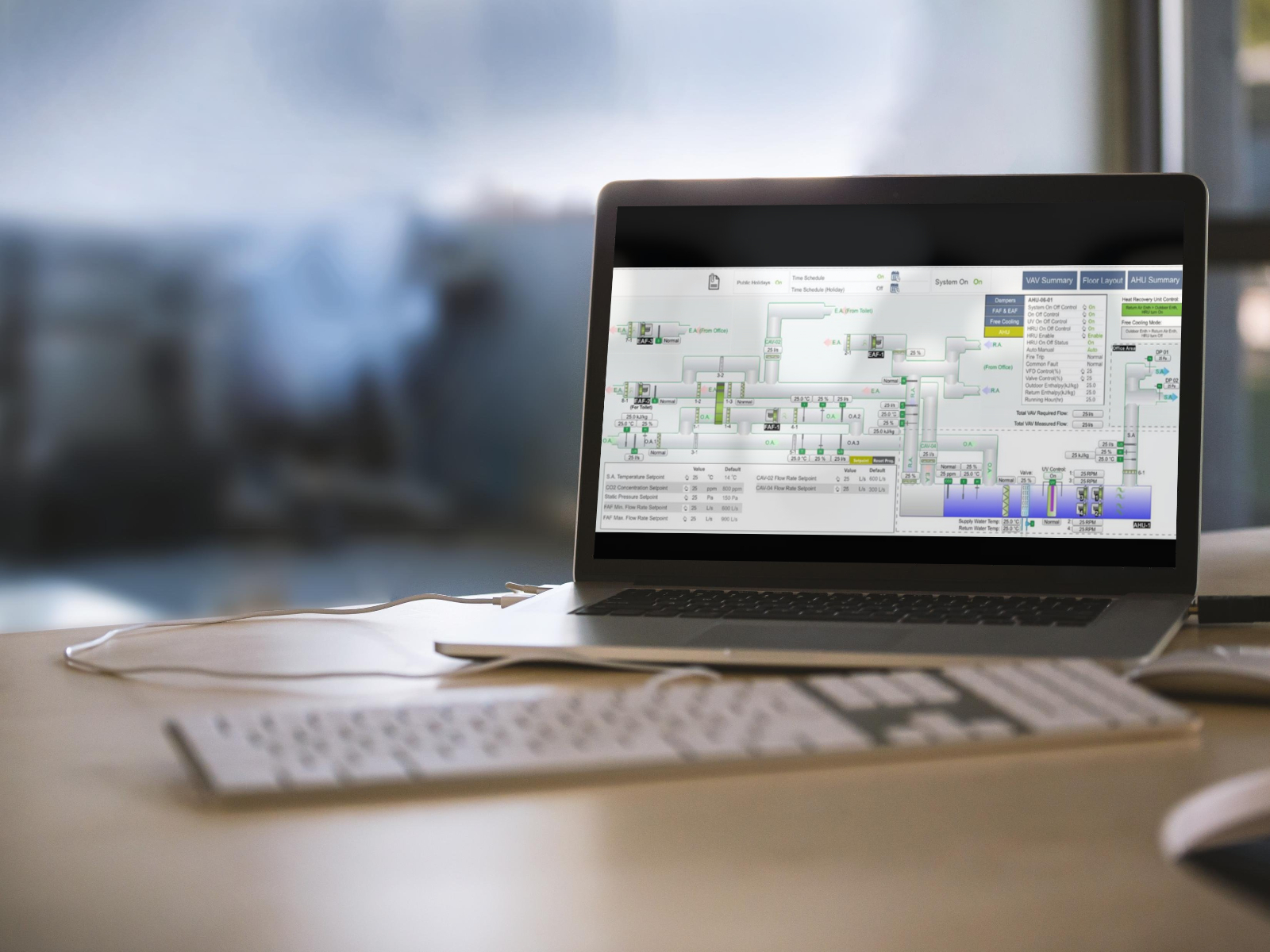 The BMS integrates all separate building services systems into a single network platform, making centralised control and real-time monitoring possible for UCH